We had a delightful time at our 2018 Christmas Market (30th Nov, 1st & 2nd Dec), thank you to all that visited. Your support for the artists, makers and small creative businesses in invaluable. Every time you shop small, you are directly supporting the independent makers behind your purchases.
If our event gave you lots of ideas for potential pressies, but you didn't pick up on the day - do not fear! We have compiled a list of all our traders below, with their contact details so you can get those last minute orders in, just in time for Christmas!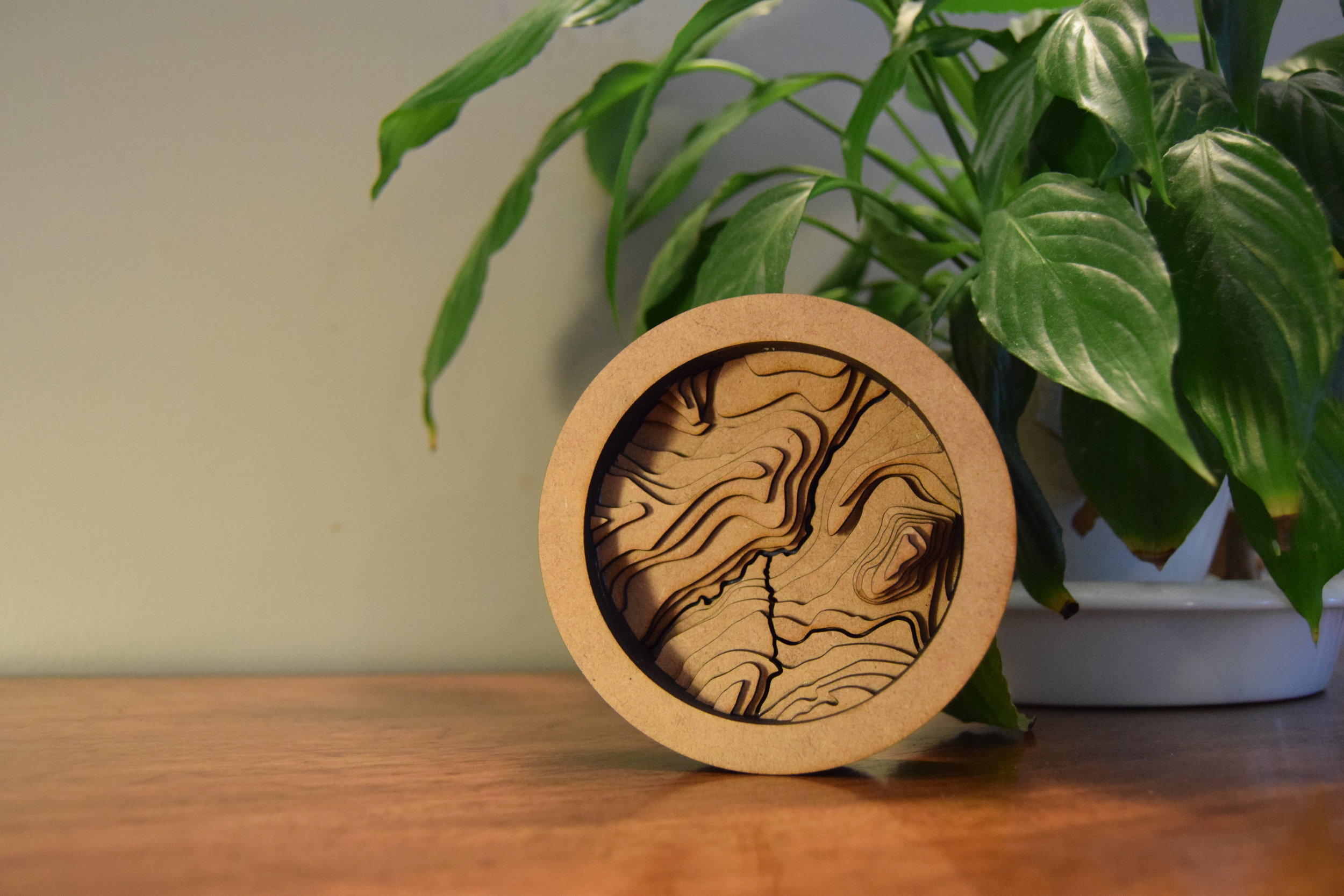 From wall murals to jewellery, Anna creates representations of places using contours of the land to produce a 3D topographical work of art.
AFRO RETRO are designer-maker-sisters Anna and Lilly. Taking inspiration from their homelands of Uganda and England they craft jewellery, fashion, accessories and more.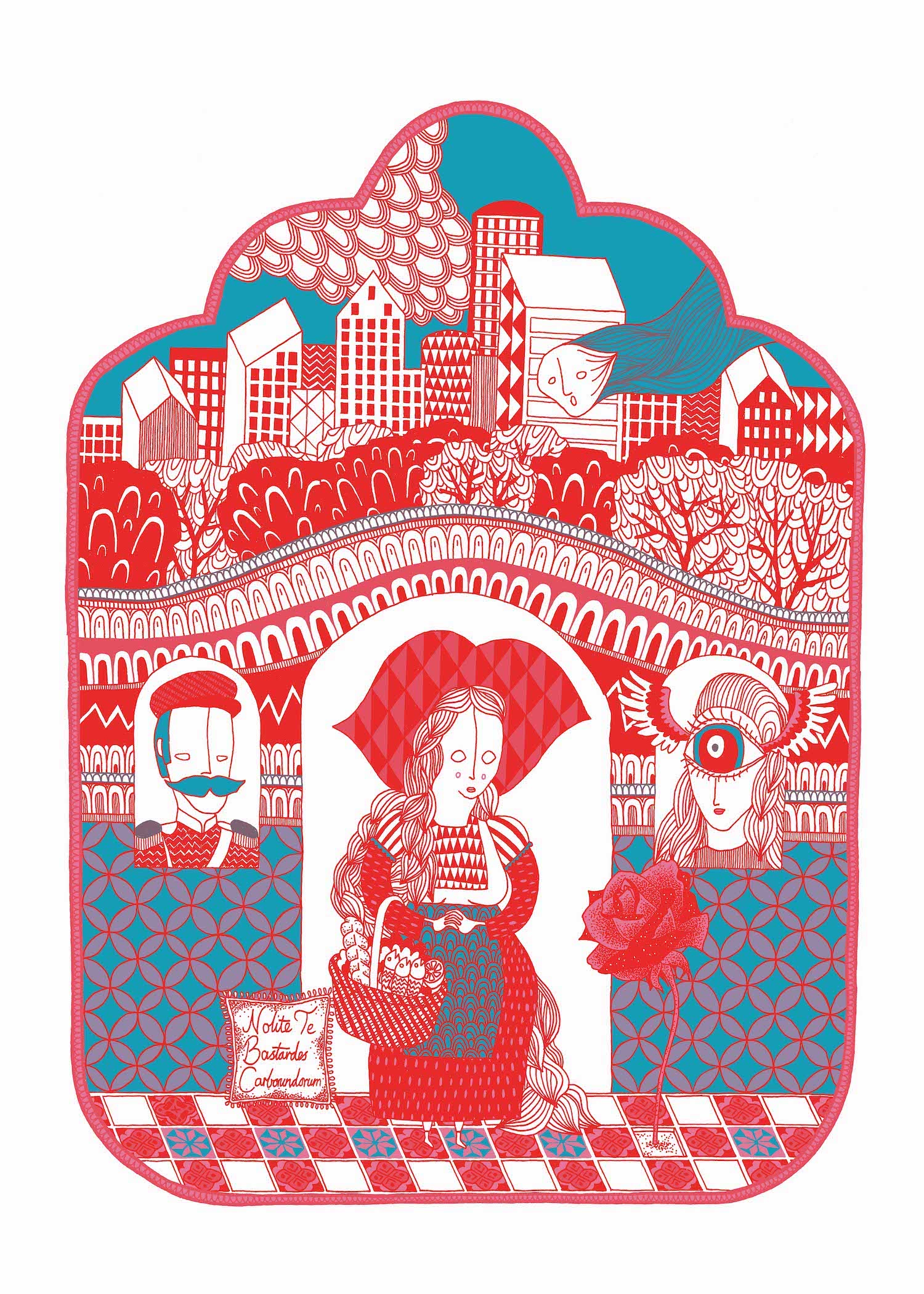 David is a Peckham based artist and illustrator interested in pattern, line, stories and animals.
Dragon Designs makes hand screen printed, bespoke textiles for home decor and a range of supersoft organic T-shirts.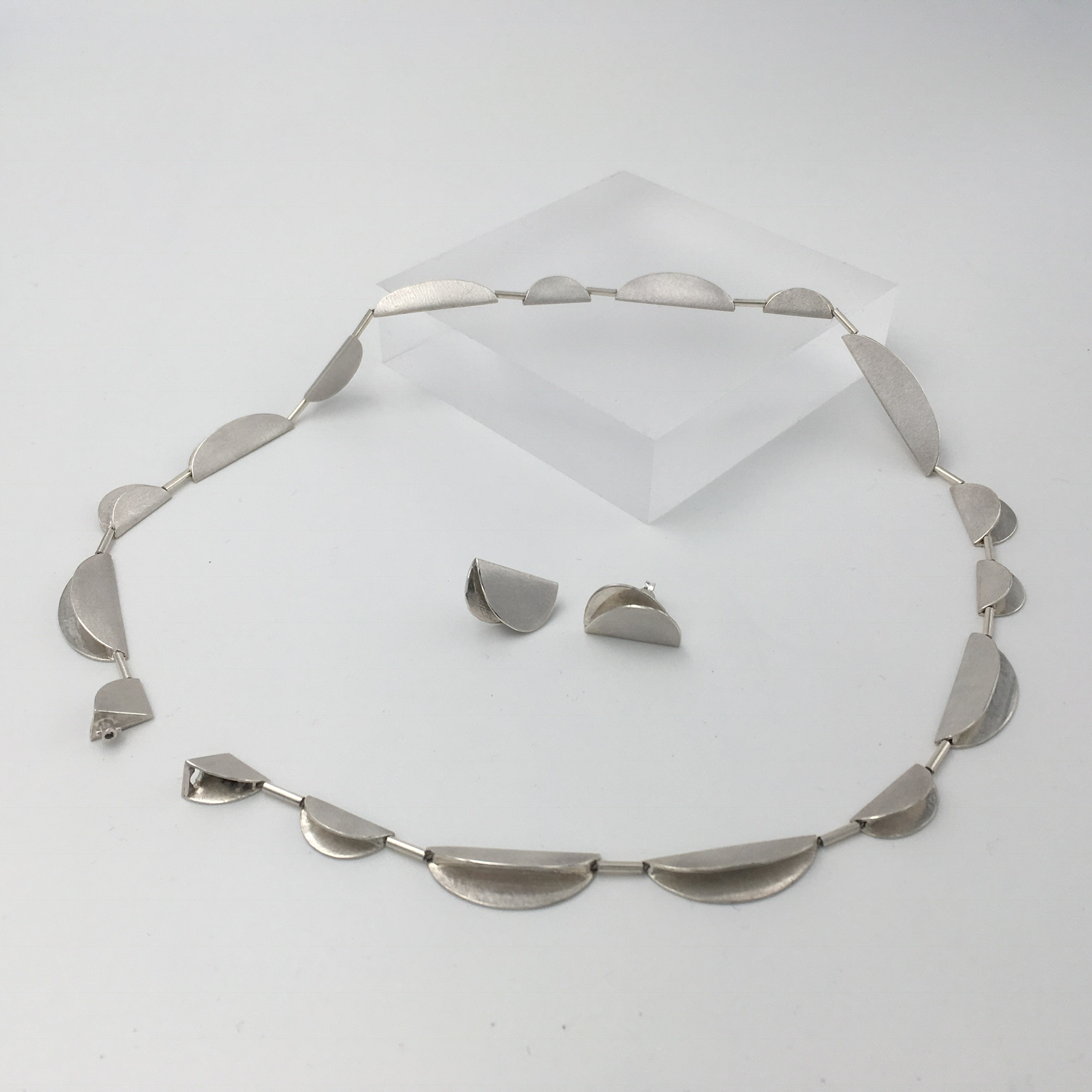 Esme is a contemporary Jeweller & Silversmith. A recent graduate of Bishopsland, she incorporates hand engraving and enamelling techniques into her modern and wearable pieces.
Husband and Wife duo Graham and Klara Smith: Graham works with clay making various wheel – thrown, hand-built and slip-cast items. Klara, armed with a scalpel and solid knowledge of print design, is a paper artist and freelance graphic designer.
Jenny Hayton is a costume designer-maker and textile artist. She was commissioned by Wayne Hemingway and Clare Patey as lead Artist for the Queen's Diamond Jubilee, Battersea Park, she created a series of up cycled scarves using silk screen printing techniques in collaboration with Oxfam for the event.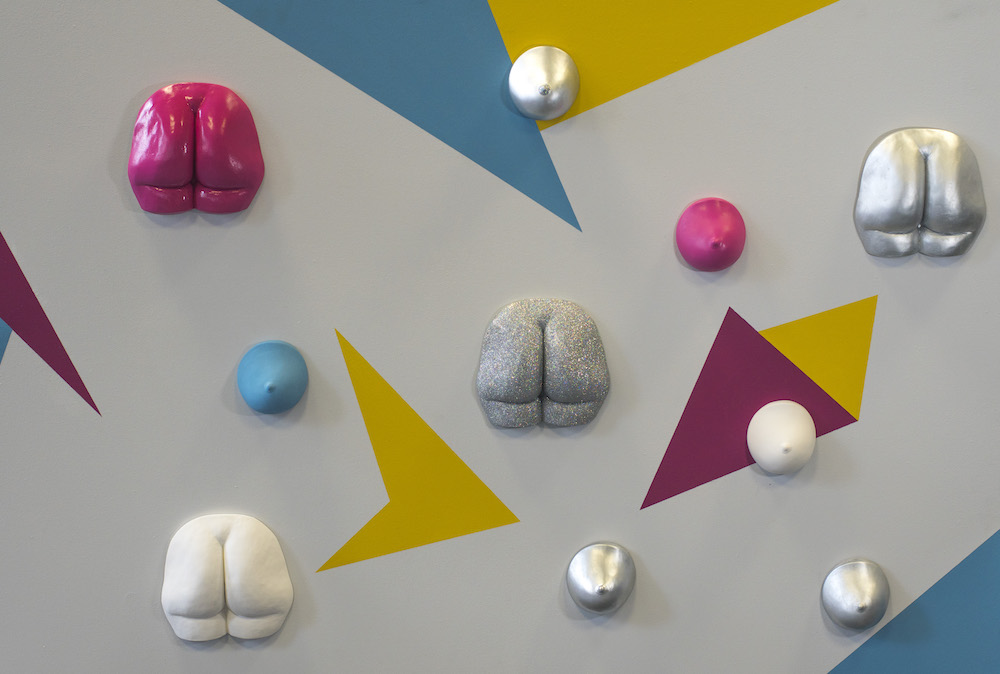 Sam Dawood is a multimedia artist with a background in performance design and technical arts. Her shop 'Jesus And The Dinosaur' sells mostly glittery butts and boobs ('Boobles' at Christmas) with her work exploring gender diversity, desexualisation of the nude and reactions to nudity.
Liberty Antonia Sadler is an artist and filmmaker, who will be selling prints, poetry zines and stickers that celebrate body positivity, self love & sexy fun! Liberty Antonia's bold & playful poetry and illustrations explore themes of food, queerness, femininity, vulnerability and sexuality.
Lucy Irwin is a paper based artist working predominately in collage and print. Her collages are playfully packed with colour and luscious imagery of femininity.
Run by Bermondsey based illustrator / designer Chloe Tartinville. All of the garments are made from 100% recycled materials and feature her own screen-printed illustrations, which aim to promote ecology, equality and literacy. She also gives 6% of her profits to small, hand-picked charities.
Rachel Littlewood is a London based designer & risographer. She creates notebooks and zines which she distributes online and at fairs.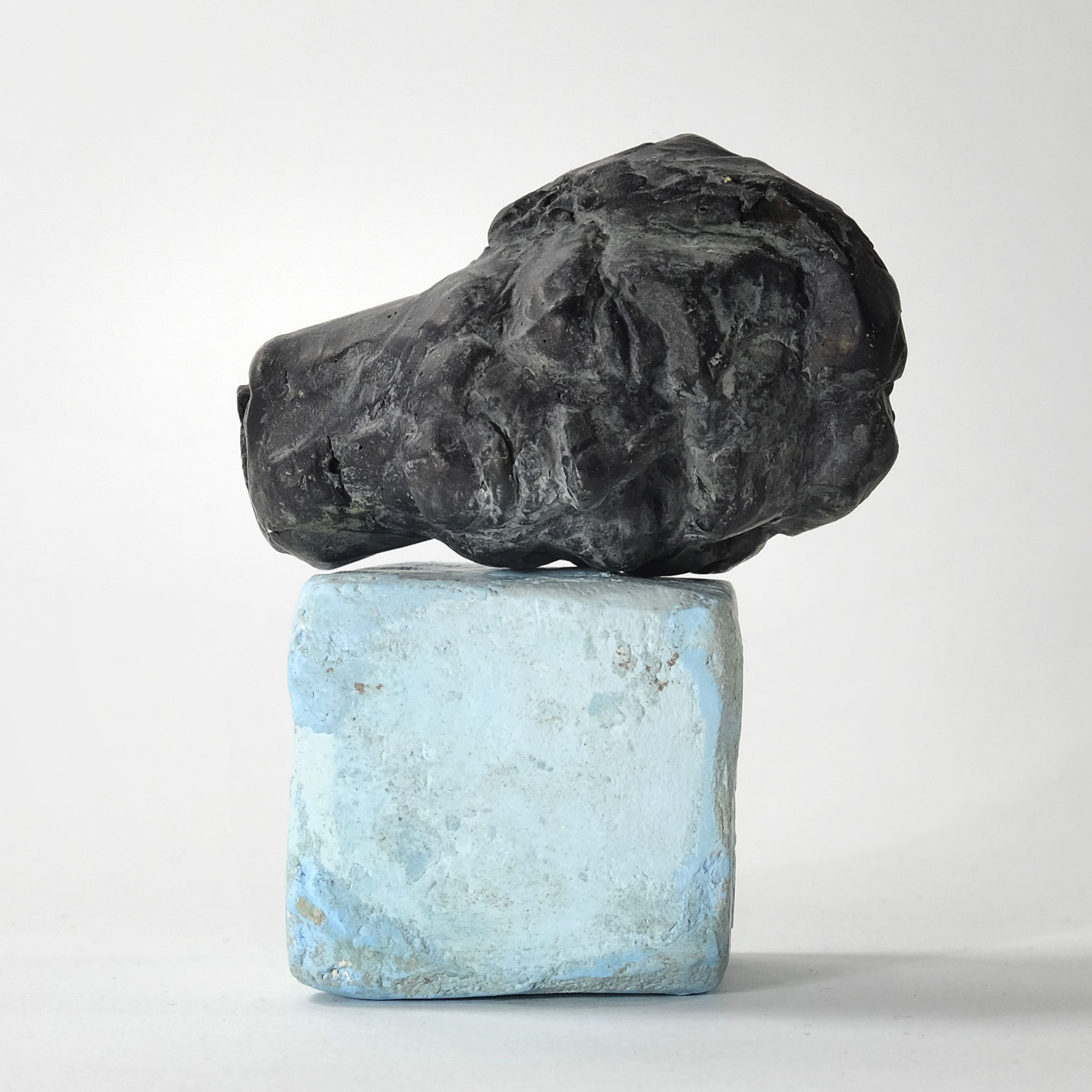 evaterzonisculpture.wordpress.com
Studio After Matter is run by three enthusiastic friends and artists that work in different media. They are passionate about sculpture, creating their works and producing commissions for clients. They have a broad array of technical knowledge and abilities gained from working in bronze art foundries. They can also provide mould making and casting service in different materials.
Use & Enjoy make clothes that double as artworks. Run by two friends, an artist (Matthew Miller) and a clothing designer (Katy Dixon). They make hand collaged sweatshirts and t-shirts using recycled fabric from fabric hangers and ends of rolls.
That's a wrap! Until next year - Merry Christmas :-)